05/30/09
It is with regret that I must cease updating the Pop House Blog. I think between the book and the blog we've covered about every topic. You've all been wonderful in sharing comments and stories about George and the Pop House. It truly was a magical place. In the words of George Stankewitz, "There has never been another Pop House and there never will be again."
Unfortunately, I have to shut off the discussion board because the only comments I get lately are coming from "blog spammers." It's tough moderating the hundreds of spam comments I receive each week. I'll leave the main postings up for you as long as I can.
Thank you all for your participation in this slice of Beloit local history!
Peace,
Joe
jaccardi (at) alumni (dot) nd (dot) edu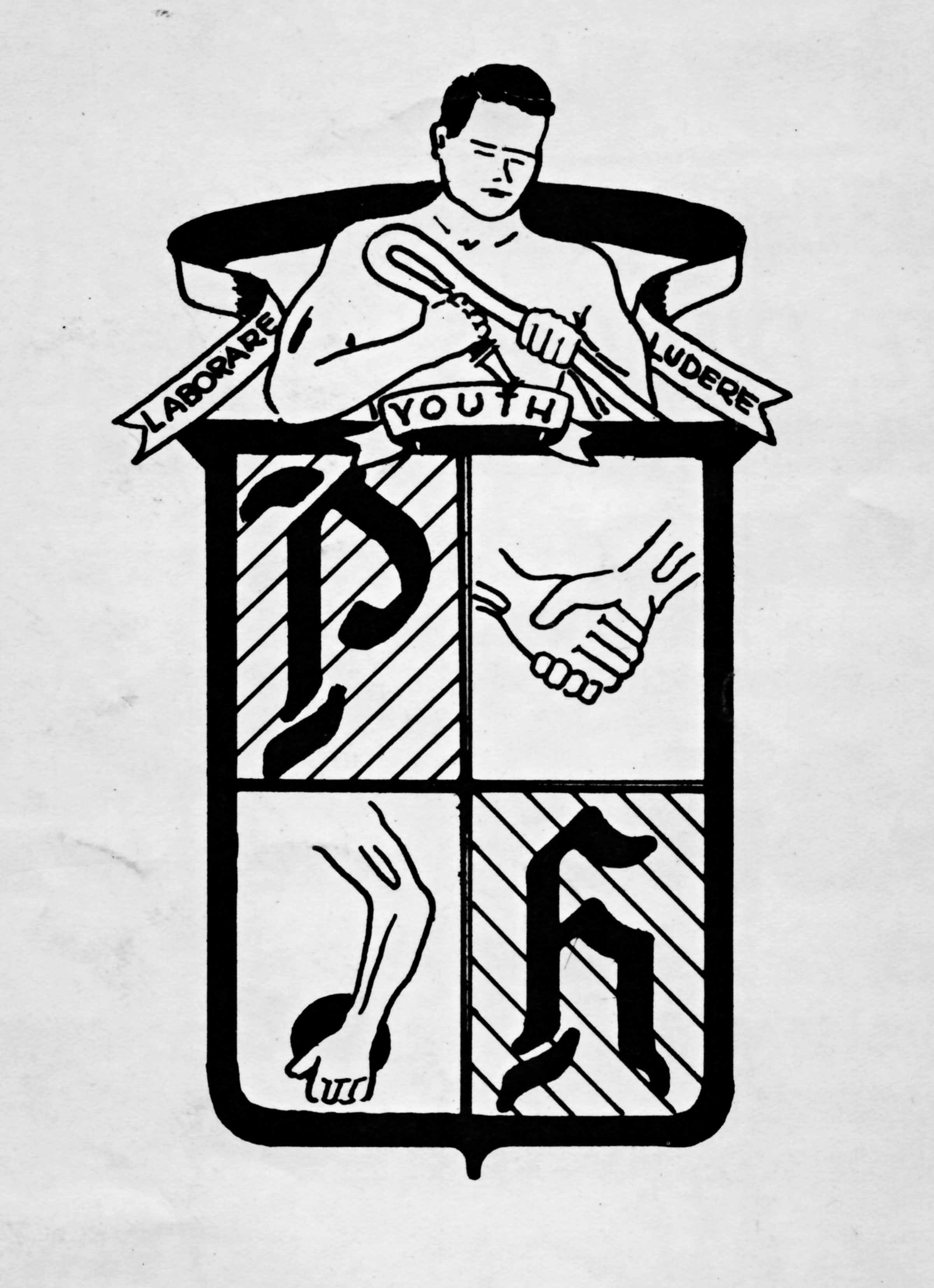 (Pop House logo designed by Mike Fusello 1953)
Comments Off
05/01/09
Baseball season and the approaching summer got me thinking about the Pop House softball tournaments again. This time my thoughts turned to the tournament "royalty" that were the softball queens and their courts. Last year, Pam Choudoir commented that these young ladies were also referred to as "Snowball Queens," maybe a reference to the softball looking a lot like a snowball. If anyone else knows about that, feel free to share a comment. Anyway… here's a link to a very short PDF slide show featuring some of the softball royalty for whom photos were available. Hope it brings back some memories for you to share.
CLICK HERE TO SEE THE SLIDESHOW!
Comments Off